Assuring quality
at every stage
We are compliant with API standards (American Petroleum Institute) to enhance the safety of industry operations, assure quality, help keep costs down, reduce waste, and minimize confusion.
We have a strict
quality policy and
we sternly follow it.
We focus on continual improvement of process, quality and services to customer through upgrading the technology and skill. We are committed to achieve market leadership in welded pipes & tubes with anti corrosive coating as required and satisfy our customer through providing timely delivery and quality that meet or exceed their requirement.
Our commitment
to quality
We take pride in delivering uncompromised quality and performance by uniting best-in-class German technology and our highly skilled engineers. These four objectives define and direct Mega Pipes to better serve our clients.
Customer centricity
Improve customer satisfaction level by better understanding customer needs
Maximize production
Maximize the production yield through continual improvement and optimum use of resources
Timely delivery
Monitor and ensure timely delivery of finished product
Employee training
Continuous training and development of employees at all levels
Every HSAW pipe we make, passes through
stringent inspection & test stages
We have a modern laboratory set up with
following test facilities for coating quality control.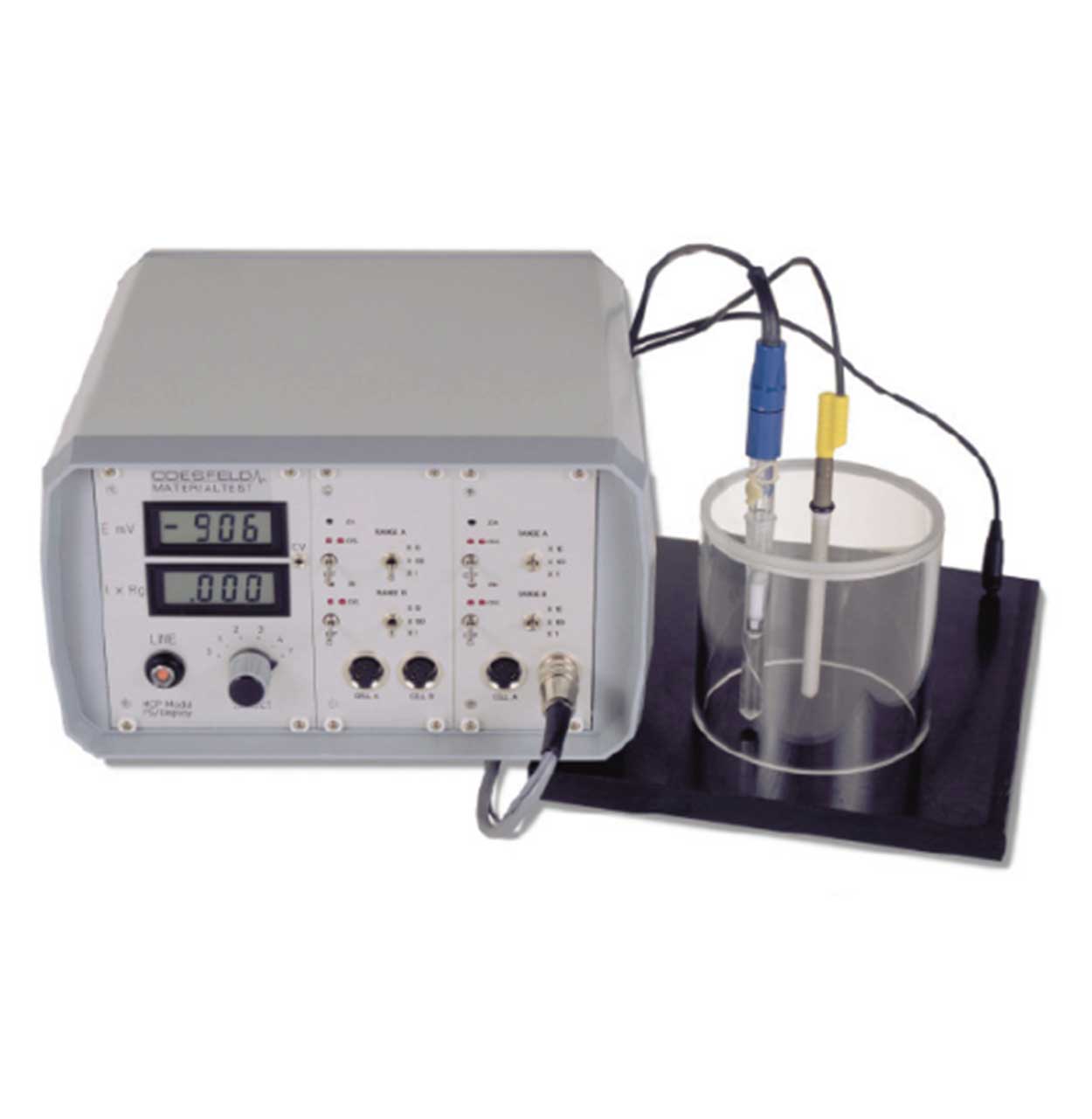 CATHODIC DISBONDMENT TESTER
(Make : Coesfeld, Germany)
To test and accurately determine the characteristics of insulating coating systems applied over steel pipes.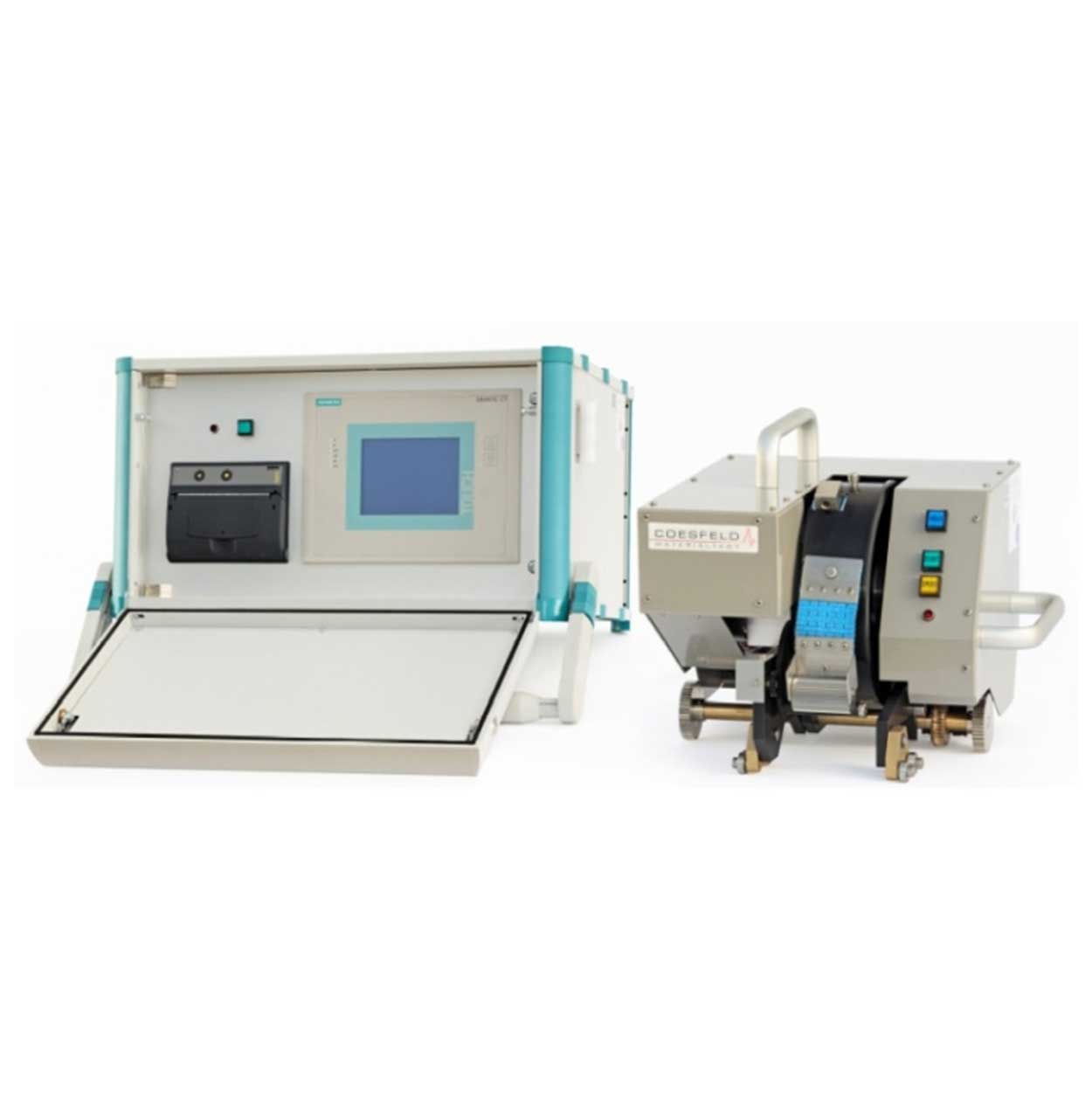 BOND STRENGTH TESTER
(Make : Coesfeld, Germany)
To determine the bond strength of 3lpe/3lpp coatings.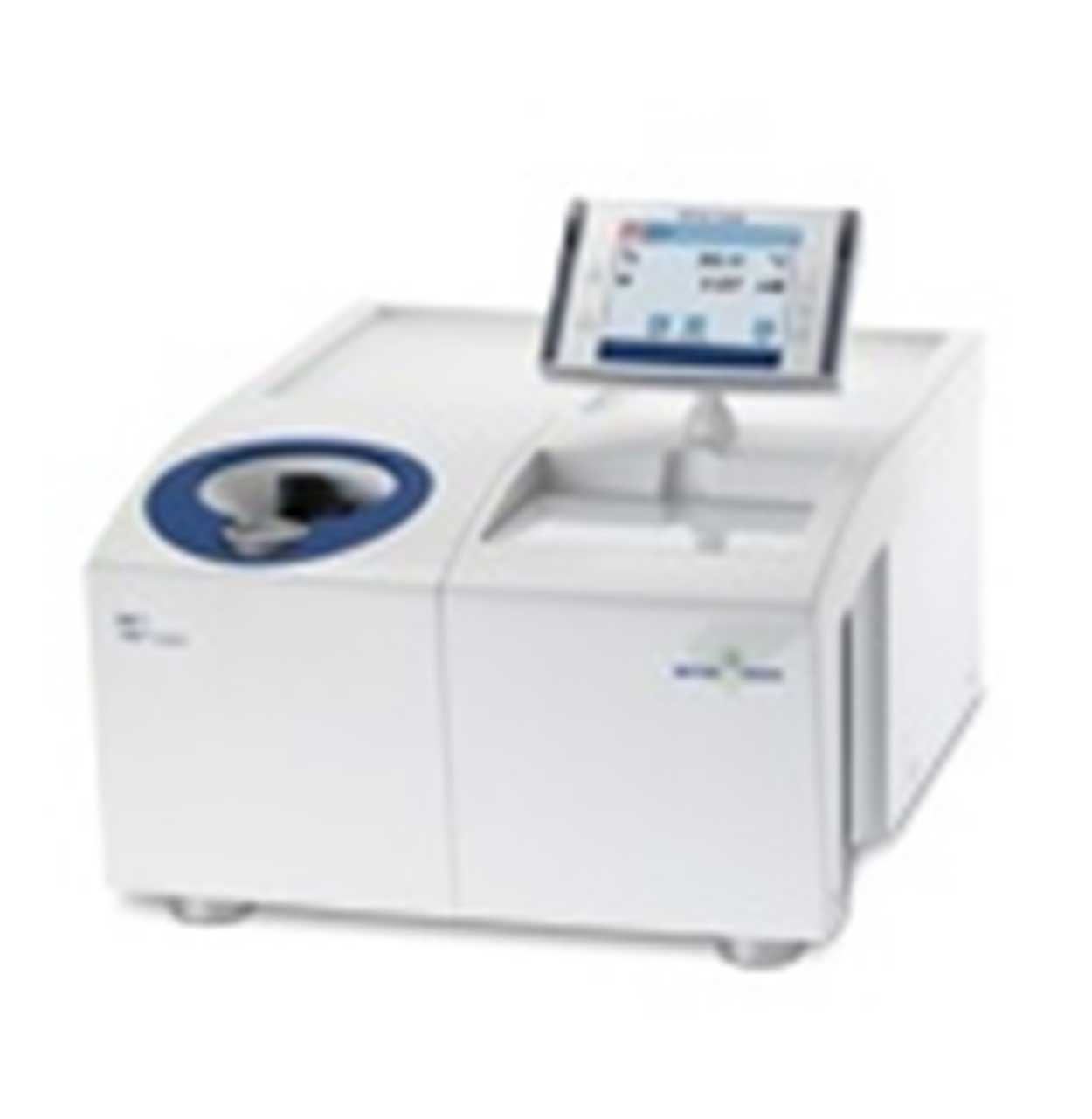 DIFFERENTIAL SCANNING CALORIMETER
(Make : Mettler Toledo)
For automatic thermal analysis of fbe powder and coatings.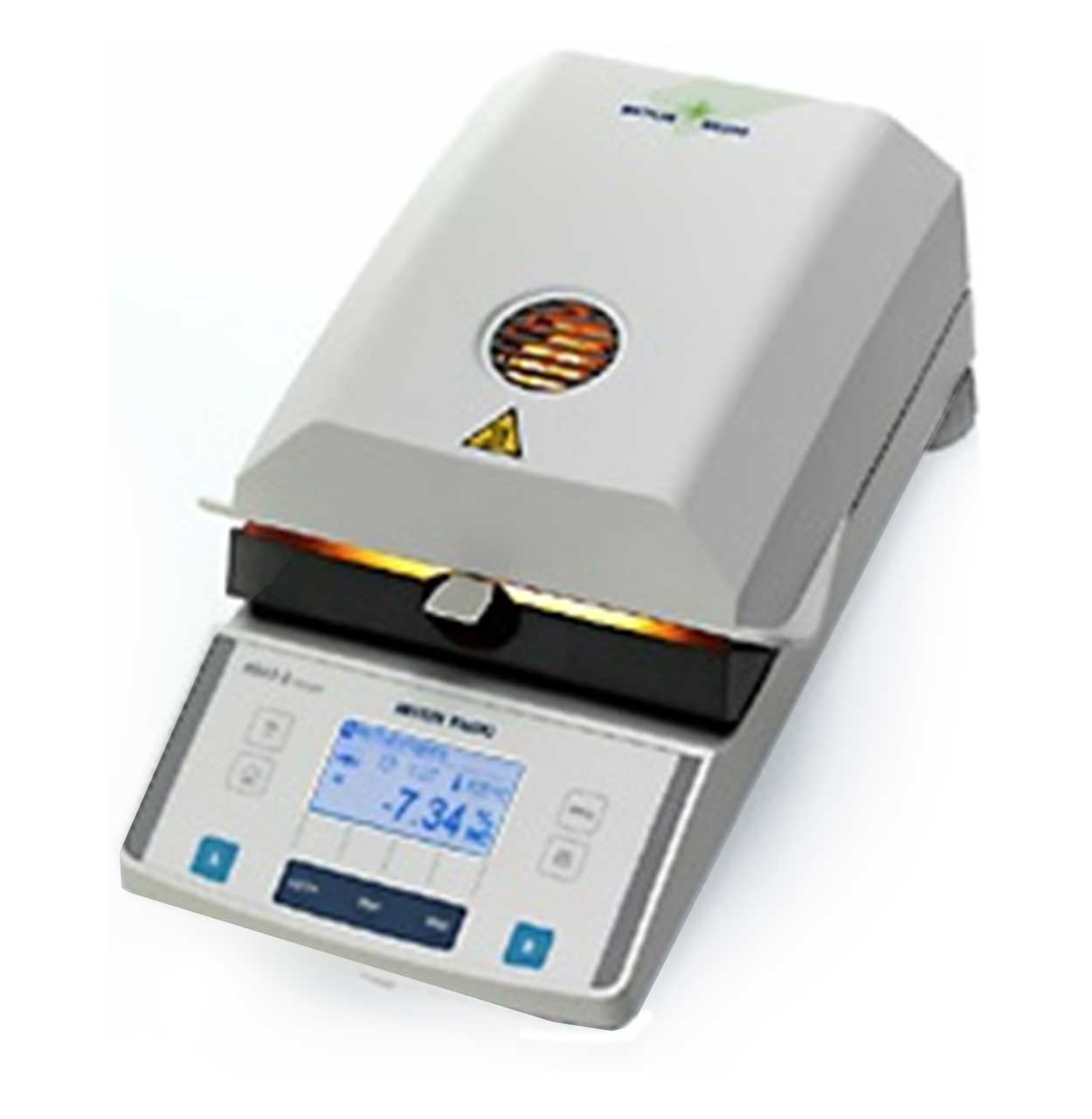 MOISTURE ANALYSER
(Make : Mettler Toledo)
For automatic determination of moisture content by weight loss method.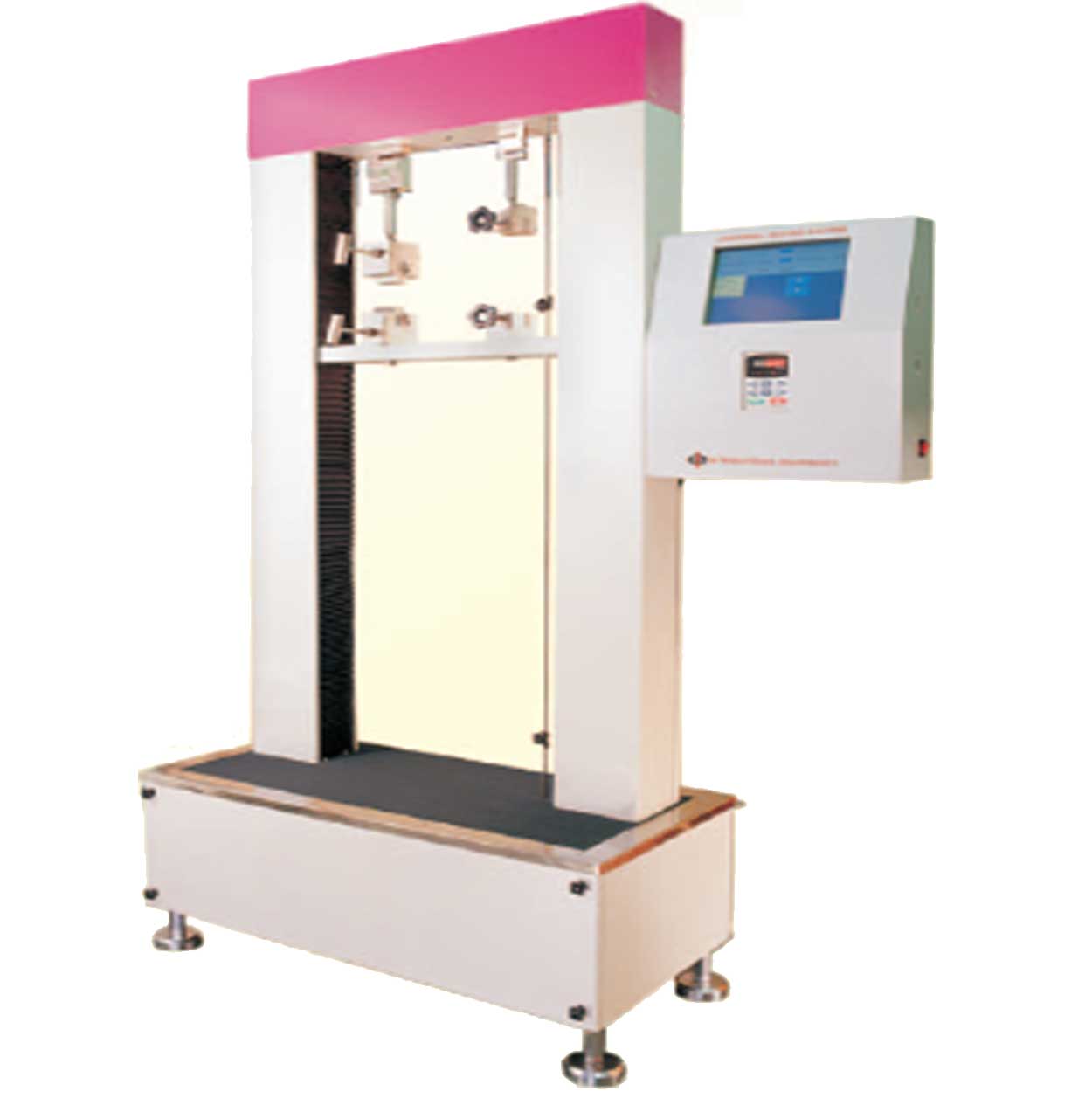 TENSILE TESTING MACHINE
(Make : International Equipments, India)
For determination of tensile strength and elongation % of pe/pp.